Château de Belleaucourt
Located at the bottom of the Coulommes la Montagne hillside, the property is surrounded by vineyards classified as Premier Cru.
At the end of the 1800s, our family gradually acquired vines located on the Coulommes la Montagne terroir. With these plots classified as Premier Cru, a wine-growing activity began, which today produces wines full of freshness and finesse.
Champagne Beyssac Belleaucourt
Vineyards located on the Montagne de Reims, classified as Premier Cru.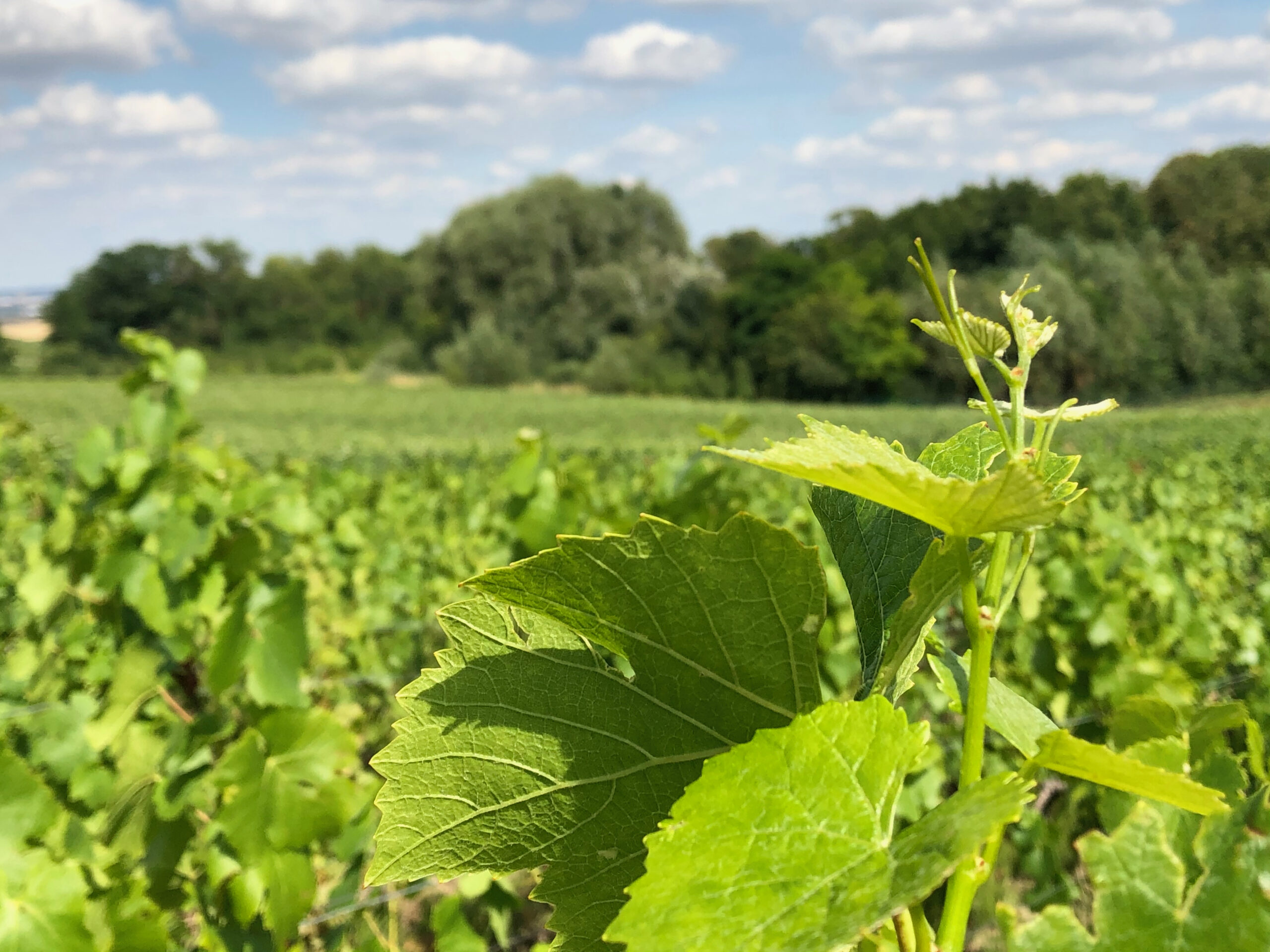 Champagne Beyssac Belleaucourt has its roots in the Montagne de Reims terroir, precisely in the village of Coulommes la Montagne, south west of Reims.
Our family has been established in the heart of the Champagne vineyards since the 1800s.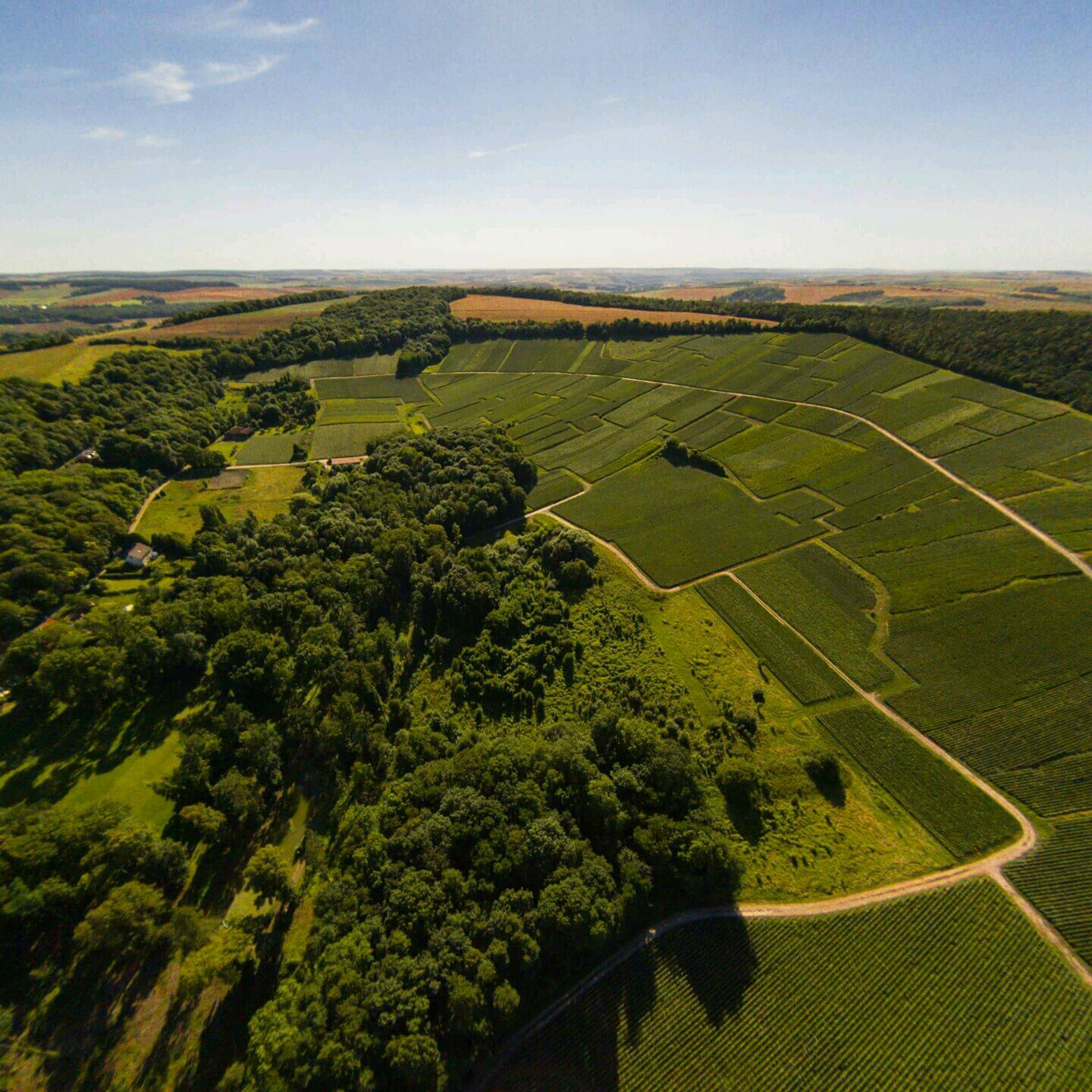 For these years, it has been involved in the management activities of these wine-growing lands. Until the 1950s, she made her own wines.
With the following generations, she then became interested in agro-food activities and little by little entrusted the exploitation of her vineyards and the vinification to one of the friendly families of the village who still today is in charge. .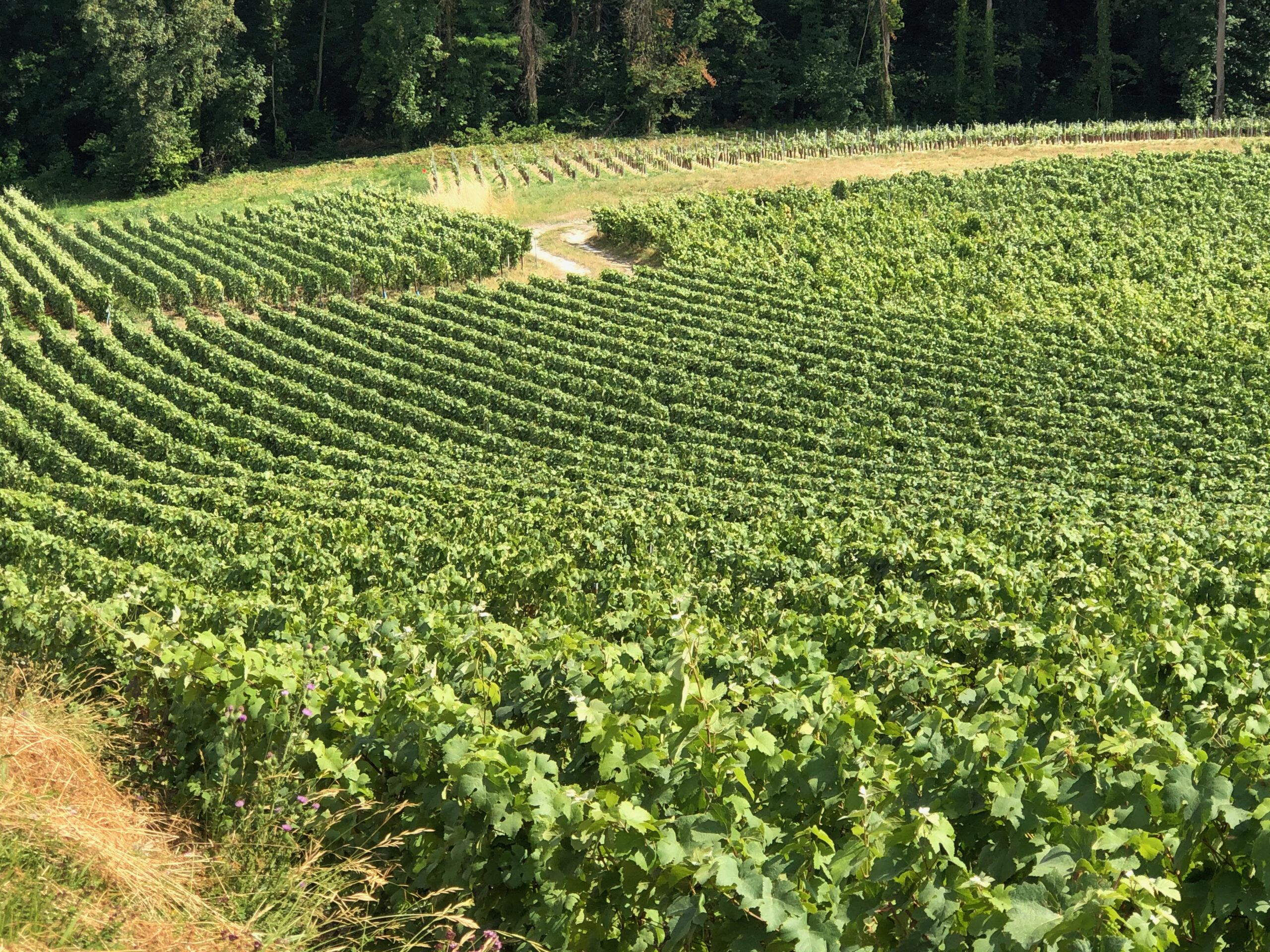 The quality of the soil specific to the Coulommes terroir is quite suitable for Chardonnay, Meunier and Pinot noir grape varieties. Largely chalky in depth, they absorb water and return it sparingly to the roots. In addition, the exposure of these slopes is also favorable and allows a harmonious development of the vines.
The culture of the natural.
No synthetic product is used in the composition of the wines. The "handmade" is a principle, the maintenance of the vines in the most natural way is a guideline.
A favorable exposure of the slopes.
The deeply chalky soils absorb water and return it sparingly without drowning the fruit. The aromas are preserved. No added sugar.
We cultivate the natural!
For many years we have been committed to natural cultivation methods. The vineyard is grassed and worked with a plow. The soils have now found a fauna which allows them to nourish the vines naturally.
Earthworms and other beetles, on the surface or at depth, transform surface organic matter into substances rich in minerals and trace elements.
This fauna by digging galleries, horizontal and vertical, does a work of aeration of the earth, making it more loose, allowing the water to flow deeply and the roots to be thus better nourished.
Vineyards at the bottom of the slopes of Coulommes la Montagne
Discover Champagne Beyssac – Belleaucourt … We will be happy to provide you with information!
Phone
+33 (0)6 03 12 40 47
Mail
olivier.debeyssac@beyssac.eu
Address
1 Place de L'Eglise
51390 Coulommes la Montagne, France