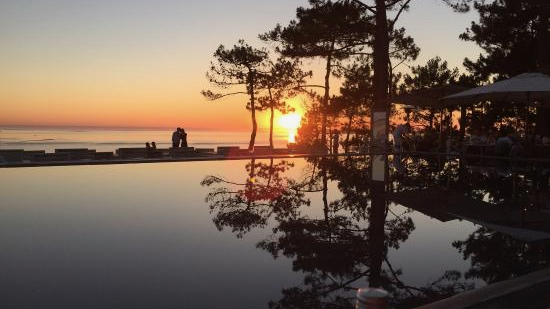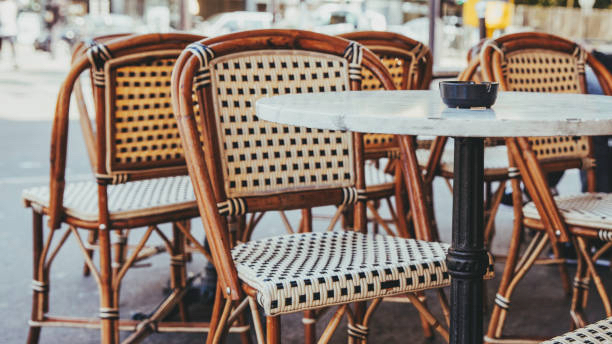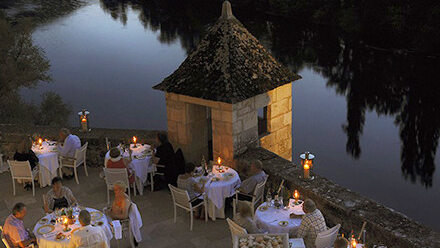 Our clients ?
We supply hotels, restaurants and brasseries, gourmet bistros, wine shops and delicatessens.
Proximity !
We attach importance to our relationship with our Customers. Build a bond of trust by responding to your needs as best we can.
Long term !
This is our wish! Provide you with Champagne and do it over the long term, in order to get to know you better and serve you better.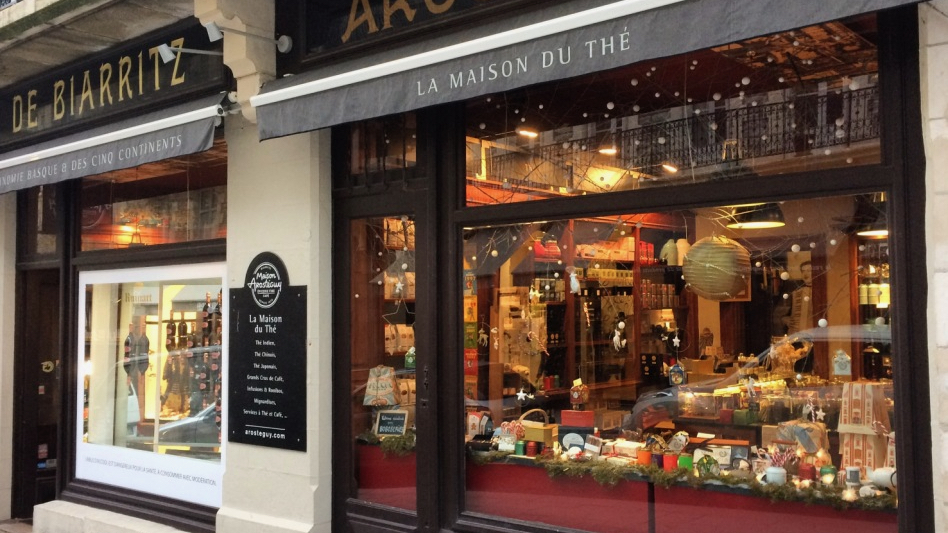 High quality.
The considerable work carried out in the vines results in wines of great finesse and great freshness. Your customers will be won over!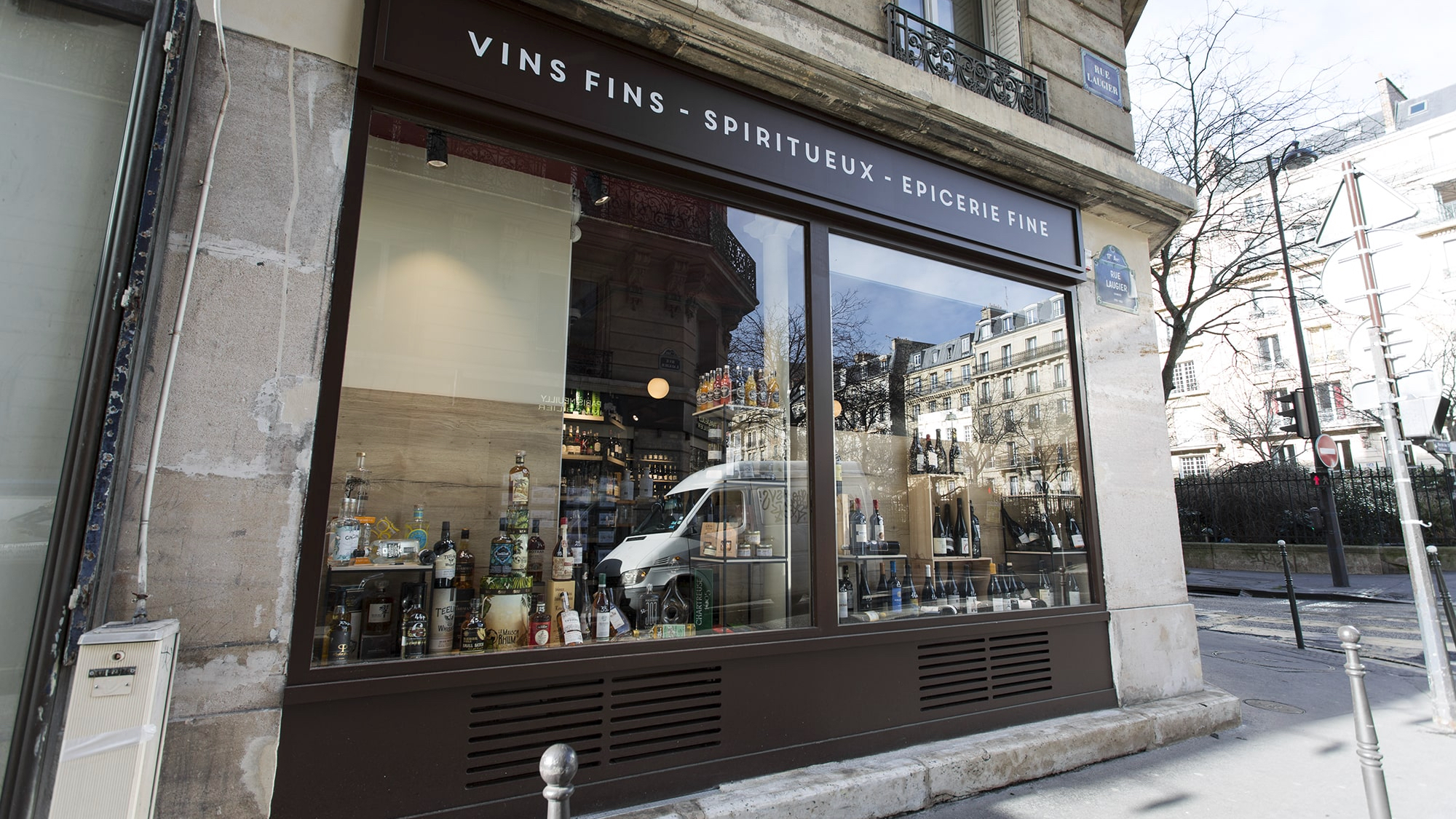 Professionals in the hotel, catering, delicatessen shops and cellars, you would like to discover a new Champagne wine, offer it to your Customers, click on this link and ask for a quotation. We will get back to you very fast.
If you are an individual, the link below will inform you, Champagne Beyssac Belleaucourt .
olivier.debeyssac@beyssac.eu
www.beyssac-belleaucourt.fr